New bar and lounge, Lush Lounge, planned for East Washington Avenue | Food & Drink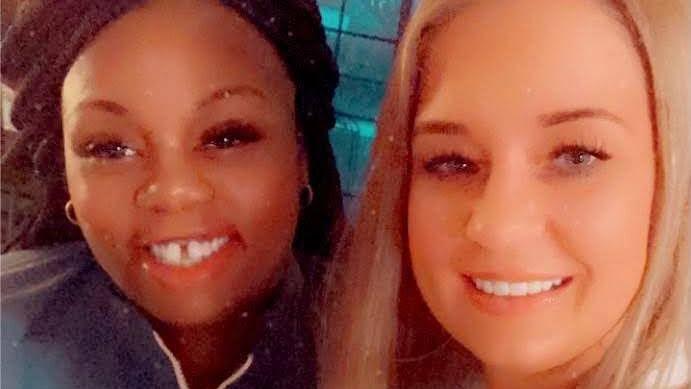 Sign up for the Madison Life email newsletter
Friends Alisa Davis and Robin Thompson have plans to open a new bar on Madison's east side, one with VIP areas, a laidback vibe and a focus on wine, beer and Cognac. 
They're calling it Lush Lounge, and they hope to open at 3769 E. Washington Ave. this fall. 
"It's always been my dream to do a wine bar, and that was originally what me and her had discussed," said Davis. Davis has run a cleaning and organizing business for six years but has hospitality industry experience as well, specifically at Dublin Square Irish Pub & Eatery, Shooter's Bar and others in the La Crosse area. 
The two owners have known each other for more than a decade. Thompson, who has a background in HR and marketing, has lived in Madison for seven years, while Davis and her family moved three years ago. 
"We looked around and there's not a lot of lounges in Madison," Davis said. Their idea was to "do something different, that we can eventually leave to our children." 
Lush Lounge could host "sip and paint" nights, or fundraisers for local organizations, Davis said. She described Lush Lounge as a "dark bar," with a more adult vibe than a typical college bar and a focus on Wisconsin wine, Wisconsin beer and Cognac, which Thompson loves. They don't plan to serve hot food but will have cold apps, like charcuterie, or chips with salsa and guacamole. They decided to put televisions in the bar area only.