Powers announces new position at KP's Sports Bar and Grill | News
When Prime Diner & Grill closed amidst the COVID-19 pandemic, owner and executive chef Keenan…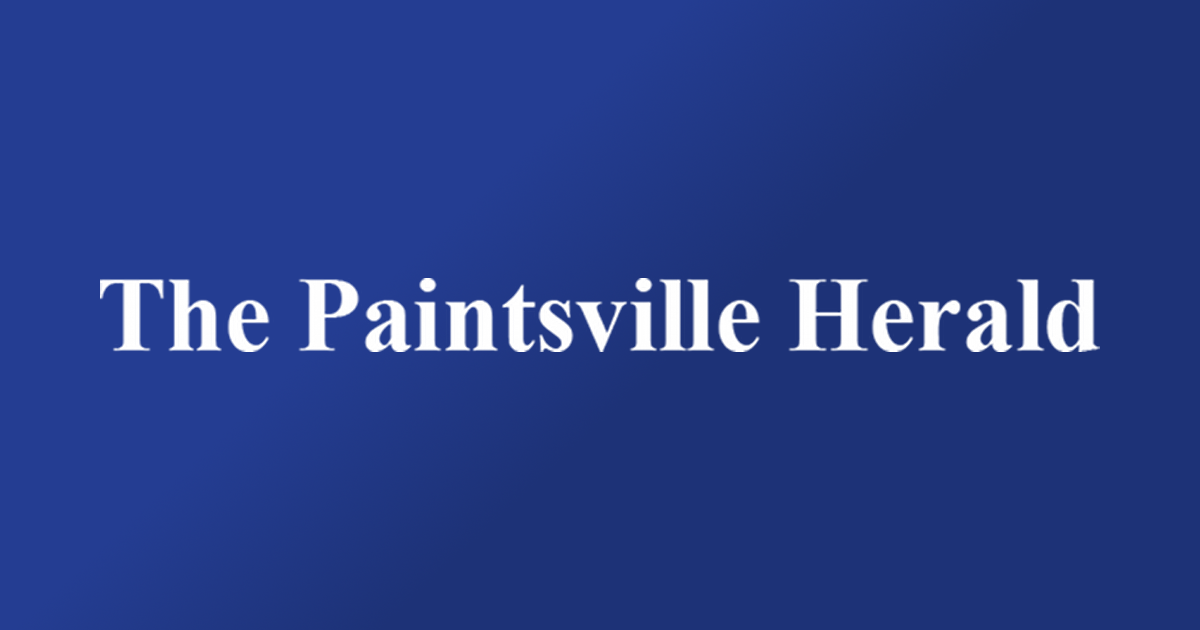 When Prime Diner & Grill closed amidst the COVID-19 pandemic, owner and executive chef Keenan Powers announced that he had big plans for his next venture and that he wasn't done. Now, Powers has taken to social media to announce that the next venture is here in the form of KP's Sports Bar & Grill within the Ramada Inn in Paintsville.
The restaurant will be taking the place of current JB's Sports Bar and Lounge and a new, full-service dine-in restaurant taking the place of the current Carriage House Restaurant.
"The wait is finally over," Powers said in the statement. "I'm so honored and proud to say that I will officially be the Executive Chef at KP's Sports Bar and Grill inside the Ramada Inn of Paintsville and the soon-to-be opening of the full dine-in restaurant that we will be announcing the name of (the first week of June.)"
Powers said KP's Sports Bar and Grill will be opening on May 28 for Memorial Day Weekend and that he is excited to welcome back his loyal customers for this new adventure.
"I'm looking forward to each and everyone of our great loyal customers to check all the great new food and drinks in an awesome new atmosphere. And, as always, you know the burgers and meats  are going to be 100-percent fresh, in-house beef," Powers said. "The flavors are back and I can't wait to be feeding each and every one of you again."
Powers said the doors will open on the bar and grill at 4 p.m. on May 28 and the bar will be serving until midnight.